Built in line with:





TRANSFORM YOUR CARBON MANAGEMENT JOURNEY
How it works?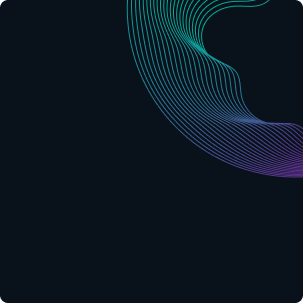 Map
Intuitively map out your organization and emissions boundaries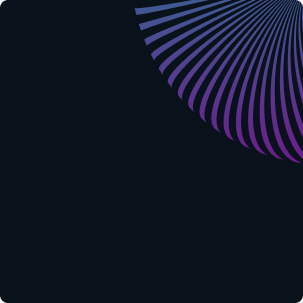 Capture
Efficiently collect data through distributed actions and enterprise grade integrations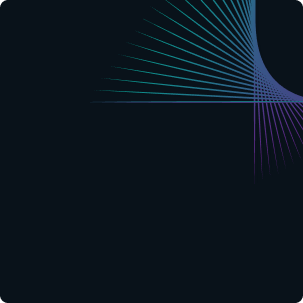 Measure
Accurately measure emissions in compliance with GHG protocol

Analyze
Drill down into emissions across your organization and identify areas for impact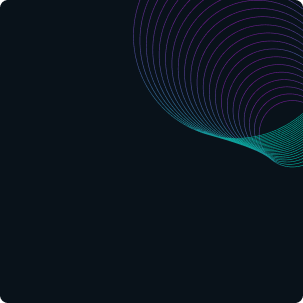 Set Targets
Plot the path to net-zero with SBTi targets Identify Actions
Leverage AI to identify actions that have an impact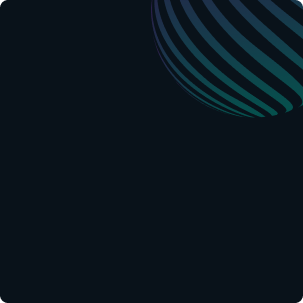 Remove Carbon
Purchase offsets and invest in removal projects Report
Disclose emissions performance in compliance with recognized standards
TRANSFORM YOUR CARBON MANAGEMENT JOURNEY
Why use Zeroe?
Audit-Ready Emissions Reporting & Compliance
Understand current and future emissions reporting requirements with ease
Accurately calculate emissions in line with GHG protocol without experts
Generate audit-ready reports aligned with TCFD, CDP, SASB, and GRI standards
Stay compliant with local and national regulations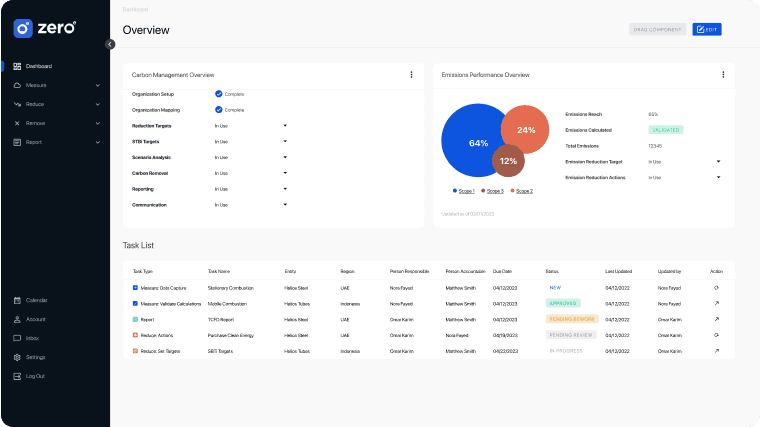 Align on the Journey to Zero
Analyze emissions data to identify actionable areas
Set Science Based Targets Initiative-aligned net-zero goals
Develop measurable plans to reduce emissions
Harness AI to identify emission reduction opportunities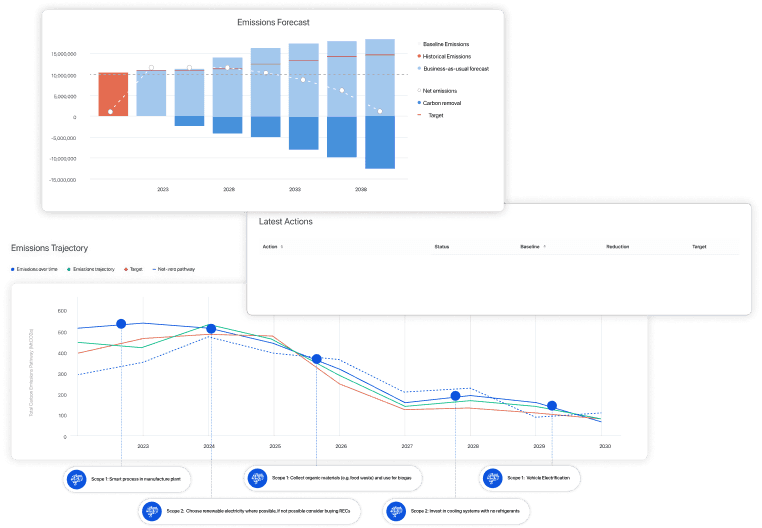 Progress and Capitalize
Gain access to sustainable finance through commitments and performance to fund the transition
Assign and track actions to deliver against targets
Access top-rated carbon offsets and removal investments
Position your organization as a sustainability leader and exceed expectations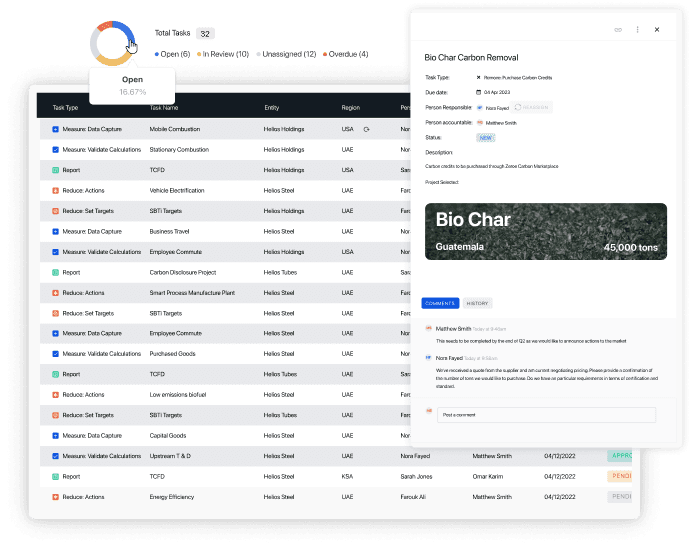 DATA INTEGRATIONS
KEEP EVERYTHING IN SYNC
Zeroe integrates seamlessly with a range of enterprise systems, making it easy to collect and analyze emissions data, all in one place.

















Zeroe is enterprise from day one, built to meet the needs of large organizations.
Built for ENTERPRISE
Stay informed and up-to-date with the latest industry trends and insights.
Our resources and articles provide valuable information on sustainability, carbon management, and emissions reporting