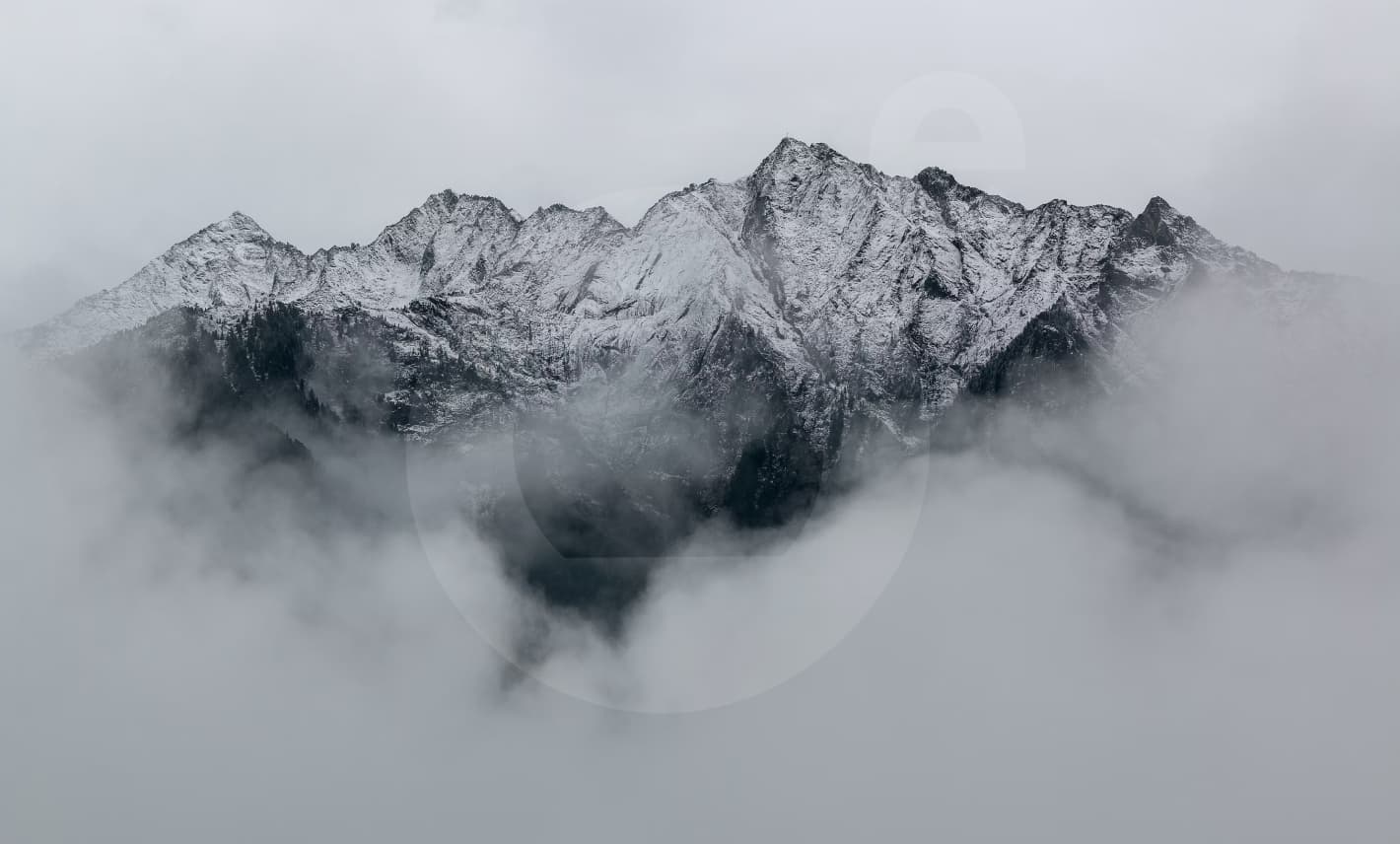 ABOUT US
We are a climate tech company on a mission to decarbonize enterprise
Our Mission
Our mission is to catalyze the global decarbonization effort. In an era where the urgency of climate action has never been clearer, we believe businesses hold a key role in driving meaningful change. Zeroe aims to transform the complexity of managing corporate carbon footprints into an accessible, achievable process.
Our Team
Our team is composed of passionate professionals with deep expertise in climate science, technology, and business. We understand the challenges businesses face in the transition to a net-zero future and provide technology solutions that make a difference.
Our Promise
We promise to be your trusted partner in your net-zero journey. As we look to a future where sustainability is not an option but a necessity, we stand ready to help your business transform, perform, and thrive in a net-zero world.
Our Founders
Farouk Jivani
Founder and CEO @ Zeroe
Company Registrations

Zero Emit Solutions Holdings Ltd
Level 15, Wework Hub71,
Al Khatem Tower,
Abu Dhabi Global Market Square,
Al Maryah Island,
Abu Dhabi, United Arab Emirates

Zeroe Software Solutions Ltd
Unit 208 Level 1
Gate Avenue – South Zone
Dubai International Finance Center
Affiliations
Zeroe has joined Tech Zero, a group of over 300 tech companies who are joining forces to accelerate progress to net zero; supporting tech companies to make a climate action plan, and use tech to help their customers live more sustainably.
Zeroe has committed to measure all of their emissions and set an ambitious net zero target within the next year. They also commit to:
Annually measure and publish all their greenhouse gas emissions.
Publish more details about how they plan to reach net zero, including setting a net zero target date, and short-term targets.
Appoint a member of the executive team to be responsible and accountable for their net zero target.
Publicly communicate climate commitments and progress to net zero in meaningful ways, including on their website, to their Board, and to customers.