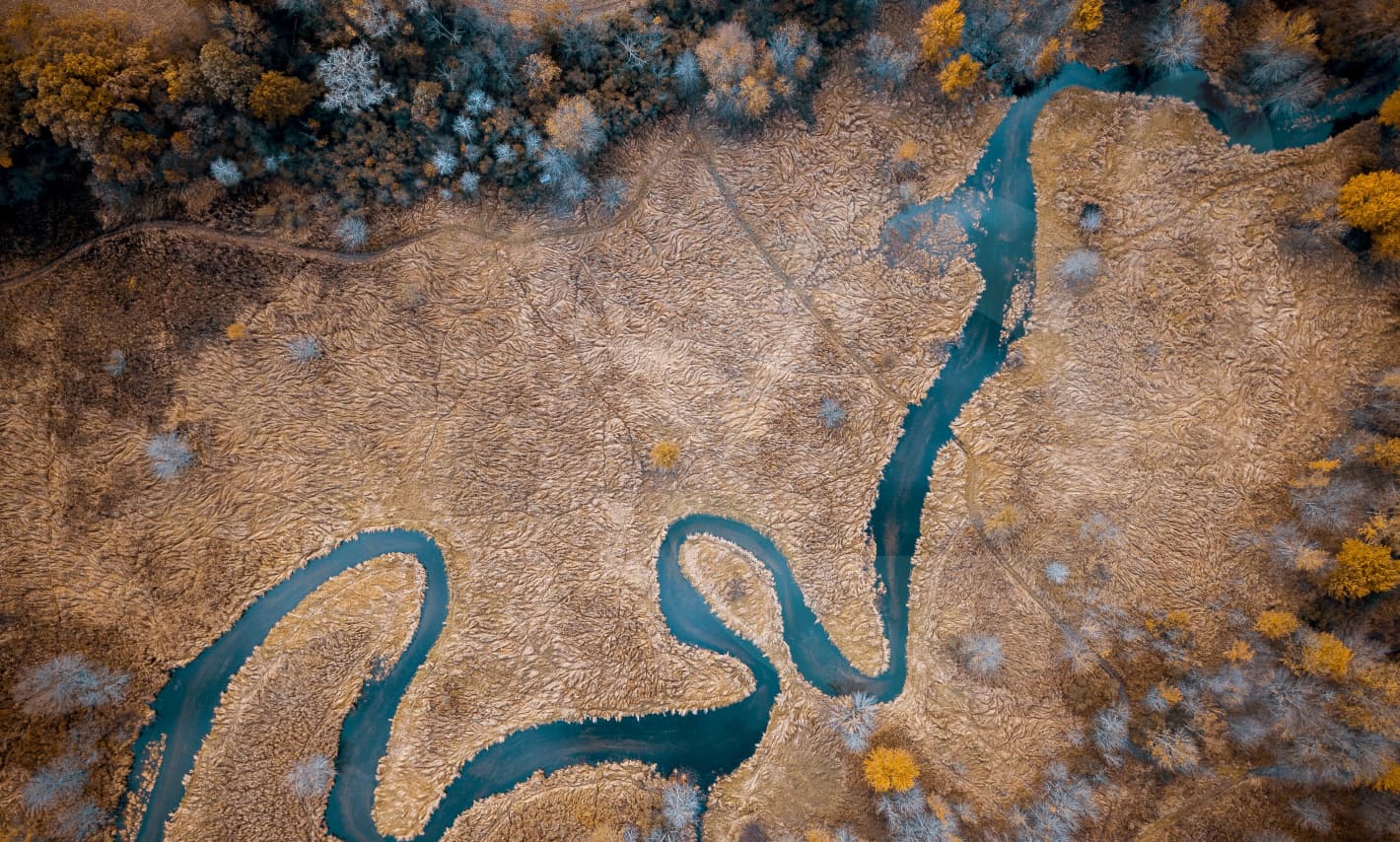 Streamlining Carbon Management with Seamless Integrations
At Zeroe, we prioritize seamless integration, ensuring our carbon management platform works harmoniously with your existing systems and processes
Expansive Integration Library
Our extensive portfolio of integrations addresses a wide variety of categories, continuously growing to accommodate the diverse needs of modern organizations
Time and cost savings
Enhanced data accuracy and consistency
Scalability and adaptability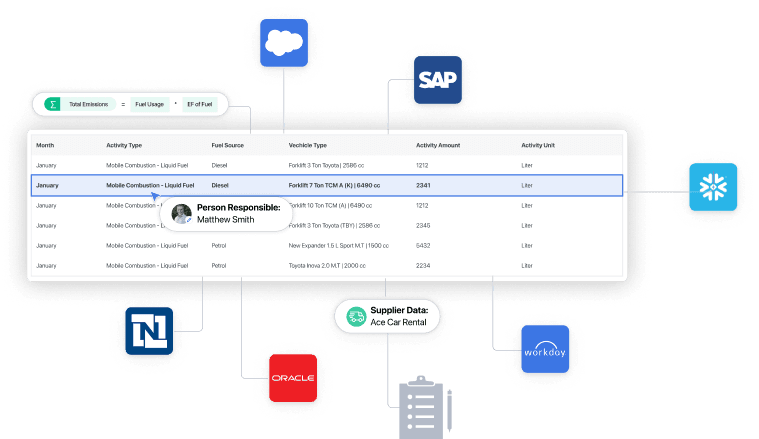 Custom Integration Solutions
Our team works closely with clients to develop custom integrations that suit their specific needs, ensuring a tailored and seamless experience.
Optimize integration for your unique systems
Increase efficiency and productivity
Receive dedicated expert support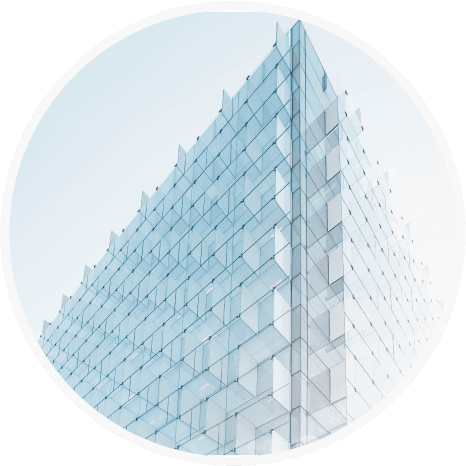 Unlocking Powerful Insights and Driving Impactful Change
Our clients' success stories showcase the value and ease of implementing Zeroe's integrations, seamlessly integrating our platform into their existing systems
Proven success across diverse industries
Enable data-driven decision-making
Drive meaningful sustainability impact

















Stay Informed and Empowered
Subscribe to our newsletter to receive valuable updates, expert advice, and exclusive content on carbon management, sustainable finance, and regulatory compliance. Be the first to know about new features, product updates, and success stories from organizations just like yours.
Get the latest news and insights in carbon management
Learn best practices and success stories from industry leaders
Stay up-to-date on regulatory changes and sustainable finance opportunities
Sign up now and join the growing community of enterprises taking charge of their carbon footprint.