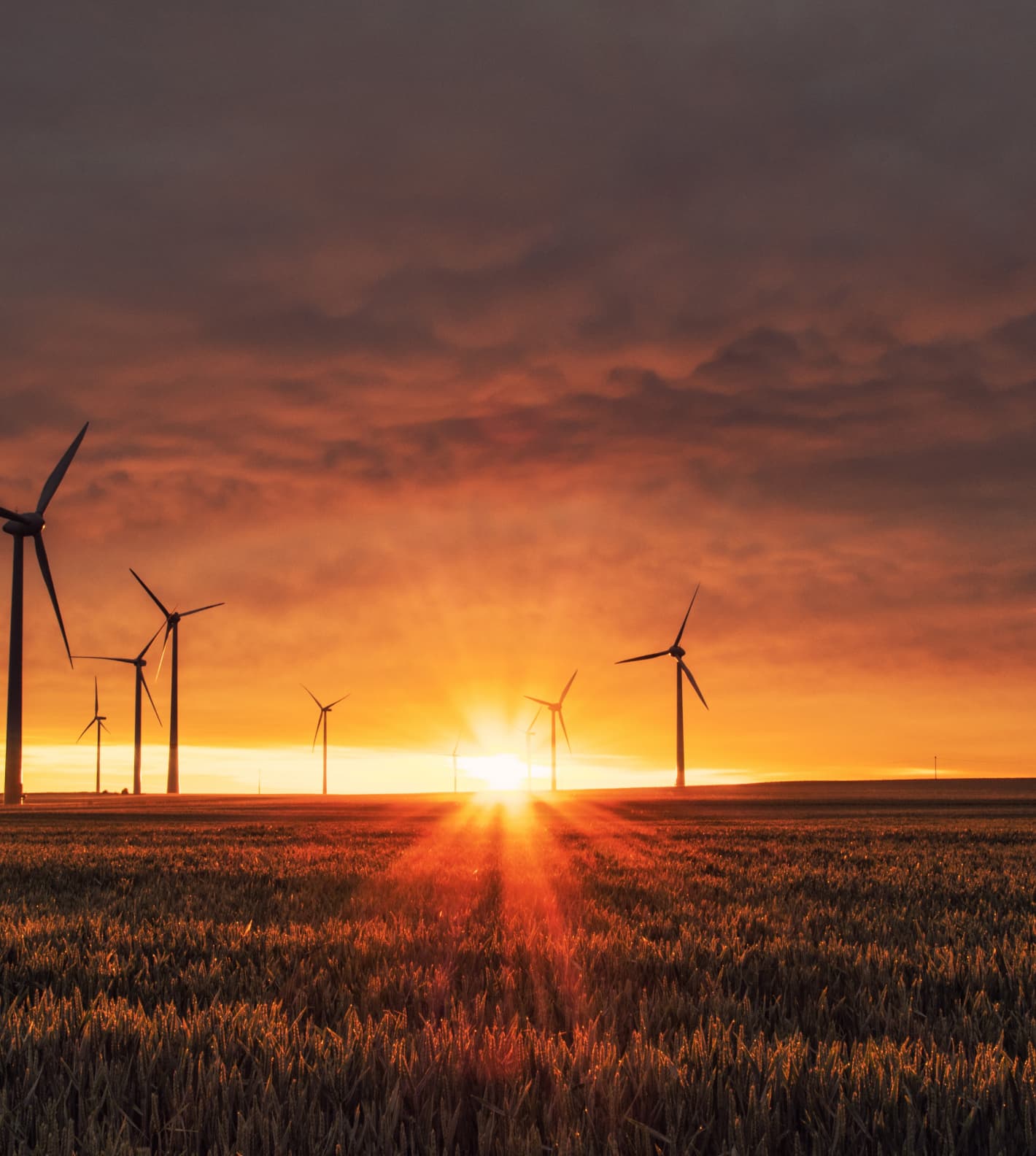 Zeroe Climate Capital - Fueling the Net-Zero Transition
Zeroe Climate Capital is designed to connect corporations with sustainable finance providers. We facilitate access to green bonds, loans, and impact investment funds, streamlining the path to capital for your net-zero transition projects
Accelerate Your Green Initiatives with Sustainable Finance
Our platform connects you with financial institutions and investors committed to sustainable finance, making it easier to secure funding for your green investments and net-zero transition efforts.
Impactful Connections
Discover a vast network of financial providers who share your vision for a sustainable future. Zeroe Climate Capital brings you closer to the resources you need to drive real change.
Smart Investment Tools
Utilize our suite of to to evaluate and measure the impact of your proposed emissions reduction projects. Make informed decisions and ensure you're investing in initiatives that yield the highest returns in emissions reduction and sustainability.
Streamlined Access to Capital
Simplify the process of securing funding for your net-zero transition projects with our seamless platform. Gain access to a diverse array of sustainable finance options tailored to your organization's needs and goals.