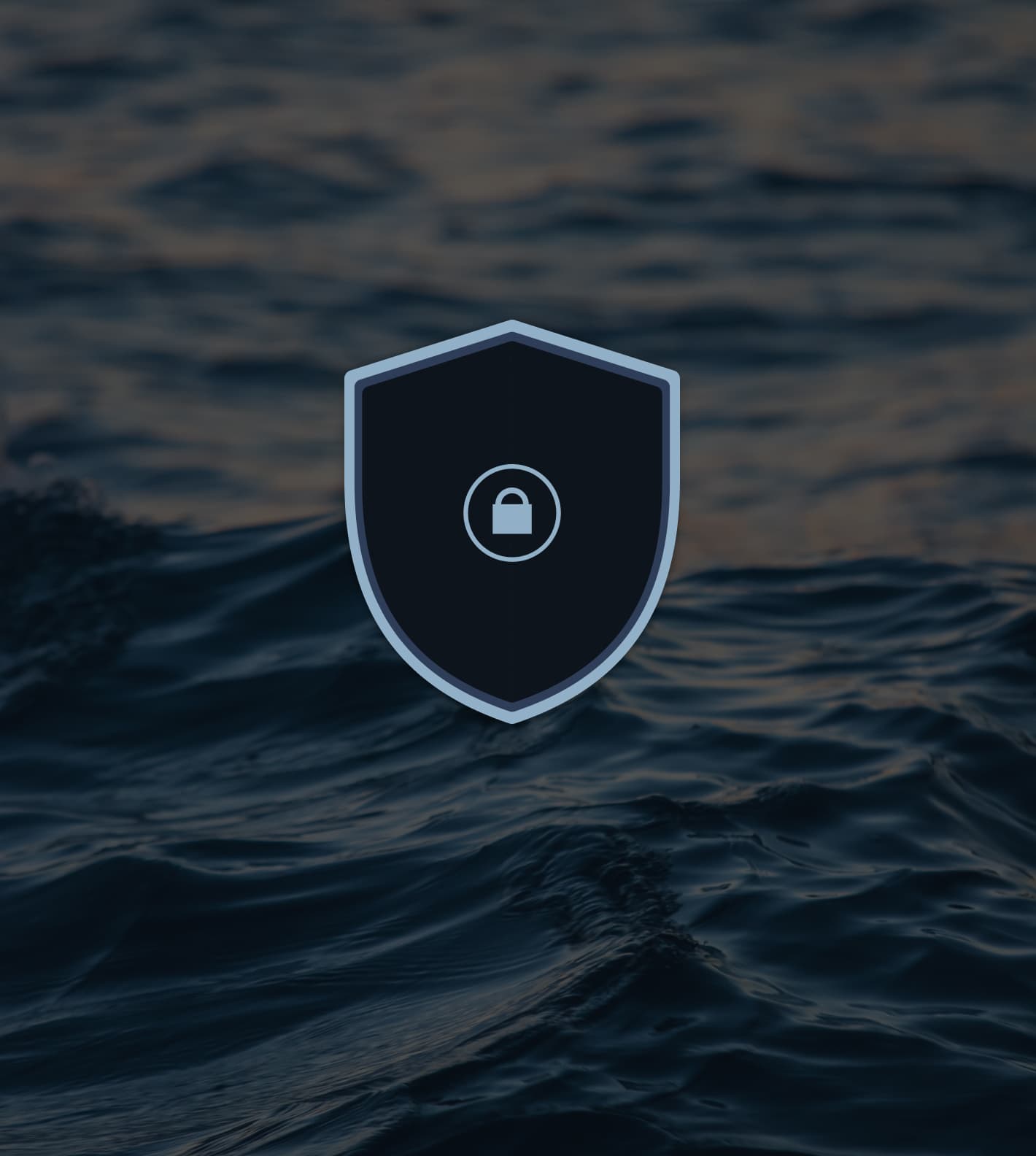 Unwavering Commitment to Enterprise Security
Zeroe gives you peace of mind with enterprise-level security to ensure your critical data is secure. While we prioritize your data security, you can focus on achieving your business goals
Advanced Security Features for Your Peace of Mind
Experience unparalleled protection with Zeroe's comprehensive security measures designed to keep your data safe and secure.
Secure Hosting
Hosted on AWS for optimal physical and infrastructure security, Zeroe provides the highest level of reliability and performance.
Reliable Platform Availability
With an SLA of 99.5% and a Recovery Point Objective of 6 hours, Zeroe ensures business continuity and disaster recovery through availability zones and geographic distribution provided by cloud infrastructure.
Robust Data Encryption
Always encrypted, both at rest and in transit, your data is secure on our platform, including live data and multiple, geo-distributed backup copies. Robust encryption protocols and HSTS preloading ensure secure data transmission.
Comprehensive Security Controls
Our Security Assurance Program incorporates over 100 security controls, including continuous automated scanning, regular third-party security audits, a Bug Bounty program, and a Responsible Vulnerability Disclosure Policy.
Granular Access Management
Efficiently manage access rights with fine-grained security controls, allowing you to configure user permissions and access levels for specific data, dimensions, or actions. Assign Standard or Customized Roles to users, granting them specific rights to relevant data.
Seamless and Secure Identity Management
Experience secure and effortless authentication through SAMLv2 Identity Providers, Google, and Microsoft's Identity for zero-configuration identity management. Robust password controls ensure compliance with complexity requirements and protection against password-related attacks.