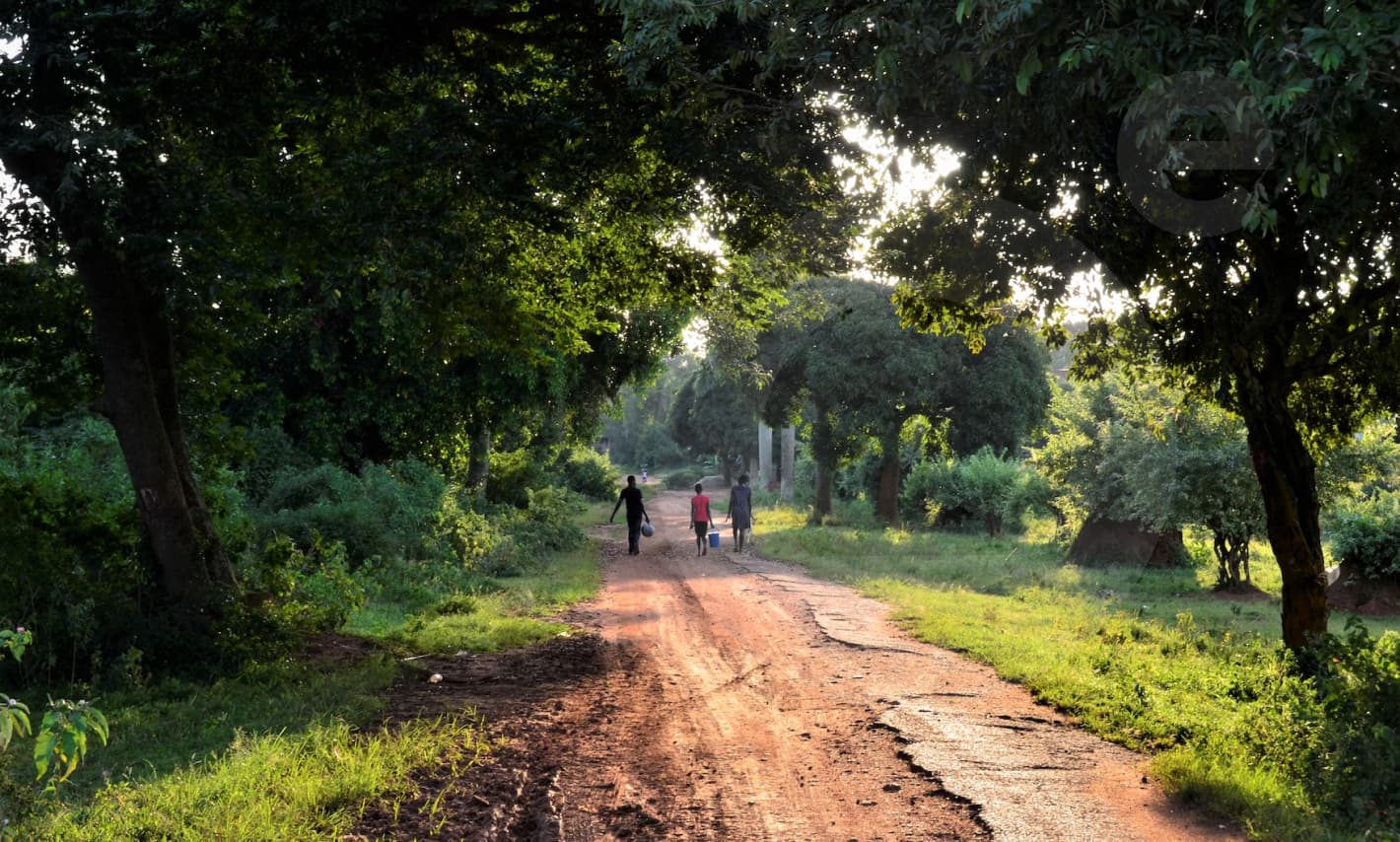 Navigating to net zero has never been easier
Zeroe helps your organization measure, reduce and report your carbon emissions in line with a growing body of international standards
Measure
Easily create an accurate assessment of your organizations carbon footprint and incrementally improve the breadth of your emissions calculations.
Reduce
Simulate your organization's emissions, set targets, and identify actions that aid progress towards net-zero.
Remove
Balance your books with top-rated carbon credits and carbon removal investments.
Report
Meet ever-changing reporting requirements with the latest reporting frameworks and audit-ready reports.
Measure
A clear and complete picture of today and tomorrow's emissions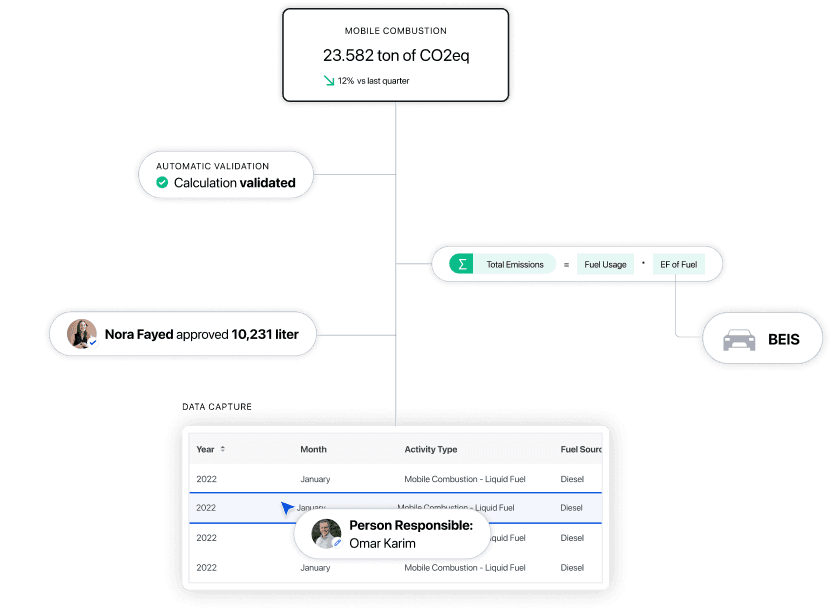 GHG Protocol & Factors
Emissions standards are changing fast. Our enterprise-ready carbon management platform intelligently taps into data across your organization to measure scope 1, 2, and 3 emissions easily and reports them in a way you can understand.
Scope 3 Emissions
Zeroe systematically collects supplier data and leverages our expansive database of supplier emissions data to get the full picture of your scope 3 emissions.
Reduce
Zeroe helps makes a plan for your organization, and gives you the tools to follow through.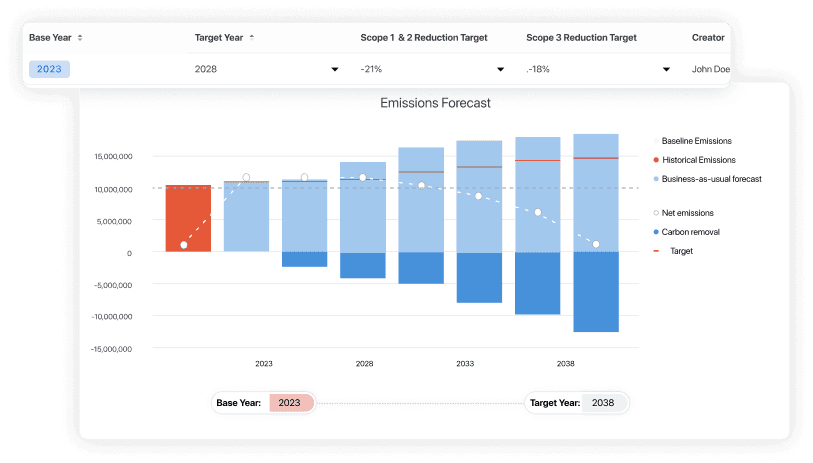 Science Based Targets
Chart a clear course towards net-zero setting targets in line with SBTi best practices and simulate your organization's future emissions based on planned growth. Set ambitious yet achievable targets, paving a strategic and successful route towards net-zero.
Intelligent Actions
Utilize Zeroe's AI-driven insights to uncover the most effective emissions reduction initiatives tailored to your organization's specific requirements and objectives. Focus on high-impact actions that accelerate your progress towards net-zero while optimizing your investment returns
Remove
Access High-Quality Carbon Credits and Removal Projects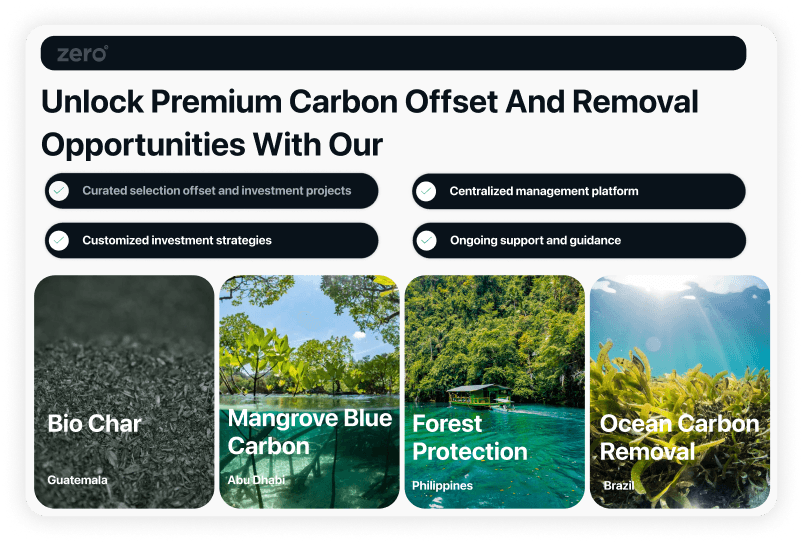 Carbon Credits Marketplace
Zeroe offers access to a variety of carbon removal projects, including nature-based solutions like reforestation, and technology-driven approaches such as direct air capture and bio-oil sequestration. This diversity enables your organization to invest in projects that align with your specific sustainability goals and preferences.
Customized Investment Strategy
Zeroe's team of experts works closely with your organization to develop a customized investment strategy that considers your priorities, risk appetite, and long-term sustainability objectives. This tailored approach helps you build a diversified portfolio of carbon projects that align with your net-zero goals.
Centralized Management
Zeroe centralizes the process of sourcing, purchasing, and managing carbon removal projects, minimizing the operational overhead typically associated with these activities. Zeroe's platform allows you to track your investments and monitor the progress and impact of the projects you're supporting.
Report
Effortlessly Navigate Complex Reporting Requirements and Ensure Compliance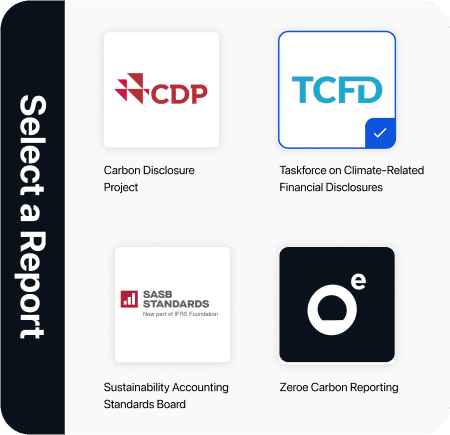 Adaptable Reporting Frameworks
Stay up-to-date with ever-evolving reporting requirements and standards. Zeroe's platform supports a wide range of frameworks, such as CDP, TCFD, GRI, and more, ensuring that your organization remains compliant and adheres to best practices in sustainability reporting.
Automated, Audit-Ready Reports
Simplify and streamline your reporting process with Zeroe's automated reporting capabilities. Generate audit-ready reports that incorporate all relevant data, calculations, and insights, making it easier for your organization to demonstrate progress towards net-zero goals and showcase your commitment to sustainability.
Stakeholder Communication
Effectively communicate your organization's carbon reduction journey and achievements to stakeholders, including investors, customers, and employees.
Stay Informed and Empowered
Subscribe to our newsletter to receive valuable updates, expert advice, and exclusive content on carbon management, sustainable finance, and regulatory compliance. Be the first to know about new features, product updates, and success stories from organizations just like yours.
Get the latest news and insights in carbon management
Learn best practices and success stories from industry leaders
Stay up-to-date on regulatory changes and sustainable finance opportunities
Sign up now and join the growing community of enterprises taking charge of their carbon footprint.